The global financial turmoil has cost most businesses especially the smaller ones. The crunch of financial resources meant that most companies are left with very little as far as far as promotions are concerned. If you head a small business, posters are one of the best ways for you to promote in this volatile business environment. Posters are one of the oldest and most effective promotional tools available. Here are the advantages that posters can bring to your business: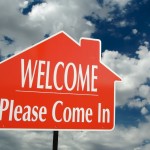 Posters are one of the cheapest promotional tools and come cheaper than any other form of promotion. They serve ideal for small business especially the one's who operate in a small geography. You can further cut costs by finding a printing service provider who gives discounts.
Most small business put up the posters in such places where people see them over and over again. This arouses interest in the mind of the individuals and convinces them to act.
Posters can be customized for both small and large initiatives. Poster campaign can be designed to act as teasers as well as carry out the full campaign. You can design multiple versions of the same poster to run a more effective campaign.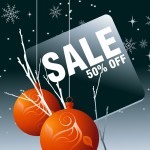 You can custom design your poster using some simple software applications. You can use MS Publisher, Adobe Photoshop, Corel Draw among others to design the poster. For most other forms of promotional campaign you will need to depend in external agencies.
Poster marketing is very targeted. You can place your posters exactly in the places which is flocked by your potential clients. This will make sure that posters attracts people who are likely to turn your customers in the future.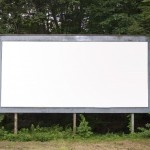 The effectiveness of a poster campaign depends on its placement. Make sure that the poster is placed on the eye level or just above it. Avoid placing the poster in a corner or a poorly lit area as it may not be visible. It should be visible from a distance and should be able to attract the attention of onlookers from at least a distance of 20 meters.
To have a very effective campaign with posters you need to make sure that posters are printed high quality. You will require the services of a professional printing service provider like PrintPapa for this. They are equipped with latest in the printing technology and have expertise in printing catalogs, brochures, business cards, rack cards, letterheads, booklets, doorhangers etc. They have a list of happy clients having delivered them quality work on time.