In today's world publishing a book is no longer restricted to well established authors even many first timers are also getting their works published. But if you are a fist time author you won't get a big lot of books printed together. Instead opting for a short run printing will be ideal  for you.  Not only does it reduce the risk of cutting down on losses, it also allows for an opportunity to improve upon the book in it's second run.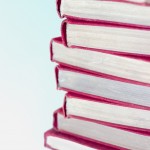 A good book is always complemented by a perfect binding. A book which falls apart usually not only looses valuable pages but also brings in negative publicity to the author and the publisher. Most of the Perfect Binding short run books are bound by a soft cover. It is a process which involves adhesive binding of a book or a magazine that allows it to open flat or 180 degrees.
Prefect binding can only be achieved when quality paper is chosen for short run printing. Good quality paper is not only easy to bind but  it also establishes a brand value for your book. Another thing that needs to be kept in mind during Perfect Binding is the quality of adhesive that is being used. Even though you might choose high quality paper, compromising on the adhesive might prove to be costly as the book might fall apart.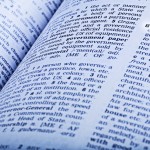 Perfect Bound Book – 8.5×5.5 , Perfect Bound Book – 6×9,  Perfect Bound Book – 8.5×11 are the most common types of Perfect Binding books. Most of the books that we read in our everyday life fall into one of these three sizes. Perfect bound book are the most popular as they don't hurt the pocket of a person who publishes and the reader who buys it.
Spiral Binded 8.5×11 Books are becoming very popular with corporate clients these days. Many of them are choosing them to make their annual company report. Choosing high quality paper for this kind of books is very important as spiral binding doesn't stay on poor quality paper. It tends to come off on the edges of the spiral if the quality of the paper is low.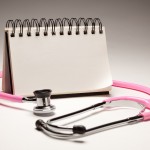 PrintPapa is a company that has added value to the print promotions of their clients over the years designing and printing books, posters, booklets and brochures. It specializes in perfect binding of short run books and coil binding.