Is it time to share your delicious recipe secrets to the world? If yes, you must be wondering how to go about the process of printing and publishing your very own cookbook. Look no further, we at PrintPapa offer affordable and high-quality book printing services which is going to make your life so much easier.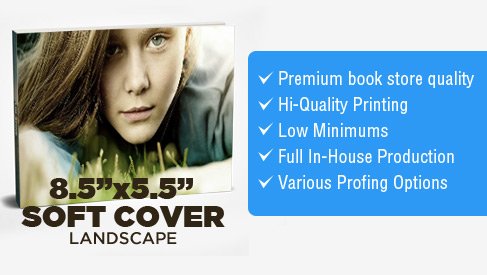 The professional look
It is a big step from taking the recipes close to your heart and putting it out into the world. If you are a home-cook, you probably are feeling out of sorts thinking about how to give your cookbook a professional touch. We are here to help you through this and make sure all needs are fulfilled. All you need to do is write down the recipes and visit our website. If you select our online printing services, you will see that we have three kinds of book bindings available, namely, Perfect-bound books, Saddle Stitched books and Coil-bound books. All the options are detailed to avoid any confusion and you can make your dream come true hassle-free.
Variation in sizes and pages
You can choose from a variety of sizes that we supply, along with our personalized recommended options for each type of book. We have divided our recommendations based on the number of pages you want your cookbook to have, from below and above 60 pages to a maximum of 200 pages. One of the deciding factors for book printing is the kind of pages you want to use. Our options vary from matte, glossy and uncoated pages which are further categorized according to their thickness. The thicker the paper, the more long-lasting it is.
Easy artwork and pictures upload
You obviously want to include pictures of the dishes that you want to present in your cookbook. One of the biggest advantages of online printing is that you can easily upload PDF files with the pictures that you want inside the book and for the cover of the cookbook. You can customize the look of your cookbook with trendy designs and colors of your choosing because we at PrintPapa fully respect our customers' wishes. For more details, please visit our website (www.printpapa.com) or you can give us a call to answer your queries at 408-567-9553.