Printing in the past years dealt primarily with choosing local printers with whom clients could interact directly and give constant advice regarding their projects. But the Internet has brought in the concept of online printers that are located at a distance from their clients. Though the proximity is an issue there are many other positives that such printing services offer to their client base. Earlier people used to feel jittery in giving over their project to people they do not know, but with passing time, this gap has been bridged by various means. So, let us take a close look at the positives and negatives of online printers and local printers:
1. There is a large list of online printers available on the Internet that can give you the best deals for your custom printing project. Such websites also feature reviews by users so you can know the expertize of the printer before taking up their services.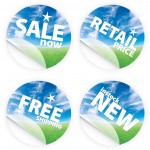 2. In the online world, you can get the latest news regarding the best options in the field of custom printing as also the various promotional deals that are given.
3. Online printers thrive on their customer service; they make it a point that you get the best printing service. Often you might get a significant discount given out mainly to beat the competition. Local printers, on the other hand, may or may not provide satisfactory customer service.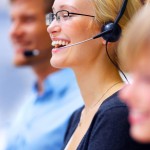 4. Proofing often consumes a lot of time. With online printers, this is not a problem. Most of the online printers provide free proofing services where your projects are thoroughly checked for file problems. You may also ask for a PDF copy of the work to be mailed to you in case you want to proof the work personally.
5. With various means of communication available online nowadays putting through all the minute specifications across to the printers is not a problem. Online printing companies also go to such lengths as to call and email you all the details that are needed for the project.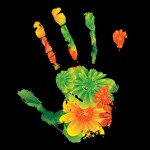 It is up to you to choose the best printing services and for that you require an in-depth knowledge about the various facets of custom printing. With a good choice, you are sure to have good print quality, fast and quick delivery and all this without having to frequent the printer's office.
PrintPapa has a  5 star rating from local Yahoo Users. Check out the products and the reviews. If you are local in Bay Area, then stop by at our shop and take a look at samples, our presses and most important us.