Whether you are publishing a book or launching a consumer item, you have to compete for the consumers budget. This is the reason why extra stress should be laid on not only the quality, but also on the price of short run books. And to tell you frankly there is a lot of competition in the market. Solely in North America there are more than 150,000 titles published every year. If you want to make your book among the top sellers then the short run book might neither be too high priced nor too low for the specific market. If you price the book high it will not sell, as people will look for alternatives written on the same or similar subject matter which are cost effective buys for them. If the price is set too low, it gives the buyers a conception that the book is of inferior quality and lacks in relevant content.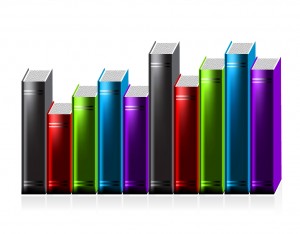 So how to make a final decision regarding the pricing of book? To begin with you may visit a local bookstore and visit the area specified for your genre of book. Analyze the various aspects of the books and give extra stress on the pricing. Pick the most expensive books and least expensive books and some which are priced modestly. Find out what they have in common? There are other questions that need answers such as:
Do the books have hard or soft cover?
Do they have most photos and illustrations, most number of pages, best quality paper, attractive graphic designs, most professional editing?
Are these books written by expert or famous authors?
Do the least expensive books have opposite features to the most expensive ones?
What are the differences between the most priced books and modestly priced ones?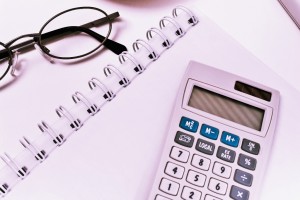 Choose some books that create maximum appeal to you. Go on and make a list of features that you want include in your book. If you know the specifications required in your book, then it will be easy to get printing quotes from the printing service providers. Printing is the biggest publishing expense when you look to have sizable number of copies.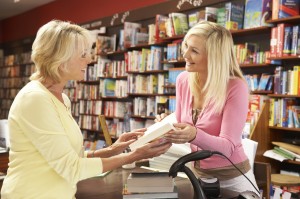 Your pricing should depend on the particular market you intend to cater to. There is a upper limit of price that the people will pay for each genre of book, while there is also a lower price limit after which the people feel the book has no value. It is the customers that decide whether your book is priced right or wrong. So think hard before coming to a final decision regarding the pricing of a book.
Still having doubts about the correct price? You can consult with a reputed printing agency such as PrintPapa. PrintPapa have been printing high quality short run books for many years now and know publishing business inside out. They also specialize in printing various types of promotional materials such as brochures, business cards, booklets, notepads, presentation folders, etc.