Give large advertisements in newspaper and television was all that many real estate companies did to promote their business. But these days more and more real estate companies are bringing out their own newsletters to promote their business in front of old clients and potential new clients. These along with banners and posters are being used for the mass marketing of the real estate market. Here are a few things that you should keep in mind while designing a perfect newsletter for the real estate industry: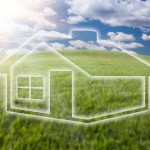 Your newsletter should include details of the project that you are promoting. It should have the total area, kind of holding, estimated type of completion etc. listed. These allows a customer to make decision while investing in the property.
Include images of the property which you are promoting as this makes it look more genuine. In case you do not have images of the property, artist impression which are prepared before construction also serve the purpose.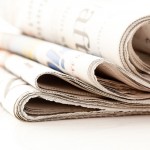 Including news on the upcoming real estate project and some details about those projects also makes the newsletter attractive. This makes it very popular among buyers who don't mind waiting for a while and analyzing the market to get the best deal.
The local and the national real estate market doesn't always follow the same trends. Thus to make a newsletter perfect including the news of real estate projects in other parts of the country can make your newsletter much more comprehensive.
Have a section for reader's feedback and their queries. People have a lot of queries related to the real estate agency and a column for this makes the real estate newsletter look perfect.
Track the affiliate industries like steel and cement which influence the prices in the real estate investment. This makes the newsletter a whole lot more informational.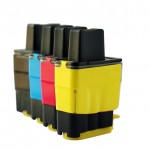 A section on the laws and regulation related to the real estate market will improve the overall look and usefulness of your newsletter.
It is important for you to make sure that you get your newsletter printed from a high quality printer. Hiring the services of a printing agency like Print Papa would serve ideal for your purpose. They have years of experience in printing and print promotion. They have built expertise in printing both domestic and corporate materials like brochures, calenders, doorhangers and rack cards. Print Papa has built a list of happy and successful clients. They work on the latest technology in the printing industry and have a team which has built expertise over the years in all forms of printing.