It is a tough call for the small travel agencies to compete with the larger companies prevailing in the travel and tourism industry. To pound on the problems, the sudden dip in economy has meant that people are cutting down on their expenses while traveling. This is the reason why it has become very important for all the small travel agencies to promote their companies effectively with the use of the various promotional materials. Brochures are widely used by the small businesses as they are the most effective promotional tool that too within a small budget. But in order to make the most of your marketing campaign through brochures you have to make them eye catching and draw crowds of  target audience. There are certain things that need to be kept in mind while designing a travel brochure, let's have a look at them: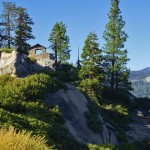 The colors and the themes used while designing a brochure should be in line with your business motif. Base your designs on the company's logo, name or upon the interior designs of your travel agency office. This will help the recipients distinguish your brochure from a host lot of others. Your designs will bring back recollections of your office. Colors should be used judiciously because too much color can effect the focus of the travel brochure.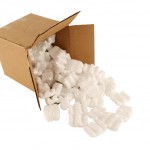 Draw the attention of the recipients with an irresistible package and highlight it with bold fonts in the brochure. In the present times people are always looking to save some money and packaged vacation offer is something that the readers will not be able to resist. Just as an example you can offer a vacation deal to Puerto Rico with reduced airfares, hotel rates, etc.
Include some locations that you might not come across in the brochures of other companies. There are some beautiful locations in the world that are not high on tourism yet they have a huge potential. As a travel agent it is your duty to find some of these places then enlist them in your travel brochure. When the people see such unheard of places and enjoy their tour they will only sing praises about your company.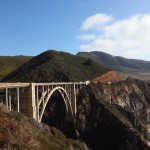 Images are of utmost importance for any travel brochure. Use high resolution pictures in your travel brochure to advertise all the destinations. Hire professional photographers to take clear pictures and then include them before printing the travel brochure.
There are various printing agencies who offer good travel brochure printing services. One such company is Print Papa who have huge expertise in creating promotional materials for the travel industry. You can also order for other printing items such as booklets, notepads, flyers, banners, posters, etc.