Business firms which have a huge product line often rely on a catalog or booklet to make people aware of their products. A product catalog usually is a vital tool to promote products to the customers. A person who is impressed with your catalog can be turned into a potential customer easily. In this era of cut throat competition, it is very important to stand out among your competitors and be noticed. A well made product catalog can give you a competitive edge. A few things should however be kept in mind while designing an effective product catalog: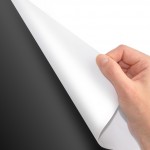 Work on the Layout: Following a layout can be a good idea while designing product catalog. Text and pictures being placed in separate columns has been traditionally used. This type of designing still looks good and attractive. However experimenting with the positioning of the pictures and text is not a bad thing to do as it allows you the opportunity to make a bold statement.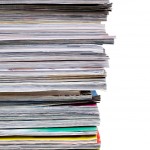 Be Informative: Your should be very informative with your product catalog. The idea is to register your brand and your product in the minds of the customers. Include product specifications and their comparison in case you have a hierarchy of products. You might have a wide range of products but your customer might just choose one so try addressing every customer at a personal level. Also use, easy to read fonts instead of complex ones.
Use Pictures: Picture can always be more convincing than text so use images to complement your text. No catalog would be complete without nice pictures of the products being sold. Use high resolution pictures and try enhancing them as they are the most attractive elements of any product catalog and the customer gets a feel of the actual product.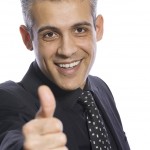 Use Testimonials: If you have any testimonials from satisfied customers it is a great idea to include it in your product catalog. This not only convinces your potential customer about your product but also adds to your brand value.
PrintPapa is a company that has added value to the print promotions of their clients over the years . They have expertise in designing and printing of catalogs, booklets and other corporate documents. We provide one stop solution to the all the printing needs of our customers.