One of the major crossroads that self publishing authors reach is when it is time to price the book. A high priced book may get you more profit but there are equal chances that it won't sell many copies. On the other hand a low priced book will earn you lesser profit per book and you won't make money until you are able to sell a sizable number of books. Here are a few tips that you should keep in mind which will increase your profit without raising the price: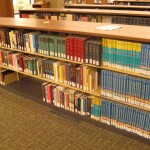 The greatest rule of business remains constant. Increase sales and it will increase your profit. Per copy profit might be low but if you market your book well and sell more copies you will make profit.
Reduce the production cost of the book but searching for a printer who does it at a competitive price. You can also reduce the cost by doing the layout and cover design yourself. There are many computer aided applications which will let you do these easily.
Create a buzz before the launch of your book through social networking sites and other gatherings which will promote your book for free and increase actual sales.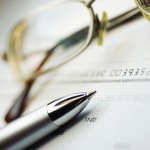 Print cheap posters to promote your book and put them up at the nearest bookstores and other places where your target audience is most likely to spot it.
Try looking for small advertisement in your book which will bring in some revenue during the production phase itself. If your book is localized many local business houses might be interested to put their ads on your book.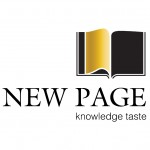 In the end all profits cannot be calculated monetarily. The publicity that your first self published book will give you will surely help you with your subsequent books. Even if the monetary compensation with your first book is low it is bound to increase with your second book if the first one impresses the readers.
In self publishing the printer plays a very important role as they can guide you through the entire book publication process. Do not compromise on the printing service providers or the quality of printing materials used.  A printer like PrintPapa will serve as the ideal choice for you. They are a professional printing house who is well equipped with all the latest equipments. They have expertise in printing books, greeting cards, brochures, labels, notepads, rack cards, letterheads, catalogs, NCR forms, calendars etc. Over the years they have built a huge list of satisfied clients.