Presentation folders are regularly being used these days in the corporate world. Along with letterheads, business cards and envelopes they are perhaps the most recognizable corporate document.  Presentation folders are included in many activities include a meeting, conference, business report, sales report, seminar, presentation and many others of this nature. People these days are looking to reduce the cost of presentation folders to cut down on the overall cost. Here are a few simple ways in which you can bring down the cost of a presentation folder: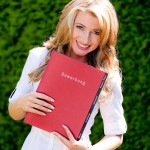 Presentation folders are used mainly for one off purpose so you can justify selecting a paper which is not very expensive. For that reason our 12pt C2S is a winner. For the low price, it does not sacrifice the quality.
Many presentation folders have a number of pockets and flaps around them. These increase the cost of the presentation folders. Cutting down on the number of pockets and flaps is an ideal way to reduce costs. In our short run folder you can choose to have one or 2 pockets, thus reducing the cost.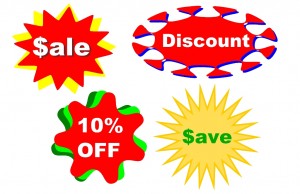 Opt for a full color printing for your presentation folder instead of custom PMS colors. This can bring down the printing cost by many folds. Nowdays it is cheaper to print in full color then to print in 1 or 2 colors.
Print exactly the number of copies that you need. Most of the time you will lose more money in case of extra prints than to anything else. A little bit of planning can ensure that you know the exact number you need for your event or seminar. In our Short Run Folder there are various quantity breaks, thus keeping the wastage to minimum.
Some printers do not charge you on the shipping cost and if the printing rates are cheaper, you can get it printed from a far away location if it gives you huge discounts. We offer $25 credit on UPS ground if your order is $150.00 and above. So that is also a great savings.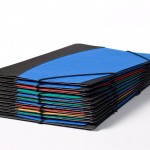 Hiring the services of a printer like PrintPapa which regularly offers discounts to its customers can help you further. They have been in the print business for long and have years of experience in printing and print promotions. Equipped with the latest technology as far as printing is concerned makes them the ideal choice in the market. They have built expertise in printing both domestic and corporate materials like brochures, calenders, banners, doorhangers and rack cards. Over the years they have built a list of successful clients.