Do you see wastage of electricity in your workplace, educational institution or some public place that you visit regularly. Wastage of electricity through lights, computers and air conditioners when no one is using them is common in today's world. People do not seem to mind wasting electricity in such places as they do not have to bear the cost. Posters are one of the best ways to make people aware of the need to conserve energy. Here are a few ways in which posters can be used to promote energy conservation: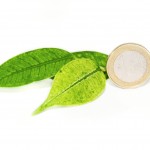 It needs to be promoted among the audience every watt of energy saved is equivalent to the energy produced. The poster should educate people on the common mistakes that they do which leads to wastage of energy.
Identify the places in your workplace, educational institution where maximum energy wastage takes place. You can put up some awareness posters on energy conservation in such places.
Use facts and figures to raise awareness among people about energy saving. Many people aren't even aware of how much electricity that they can save if they make some serious attempts to do so.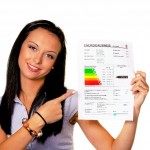 Highlight the ill effects of electricity wastage like dwindling coal and petroleum resources which will run out of stock in the near future.
Use graphics and images in your poster to promote energy conservation. Posters look appealing when they carry graphics and images. Many people take interest in a poster only when it comes accompanied with pictures and graphics.
Make sure that the posters are placed in the line of sight and not in some isolated corner. The more people see it, more are the chances of people starting to save energy.
The poster should also make people aware of the alternate sources at their homes. It could be using the solar power or the power of the wind.
Keep the background color of the poster black or any other dark color which converts seriousness of the message. Things in brighter color usually do not convey the seriousness.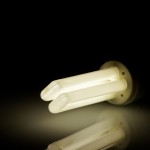 A well designed and printed poster is what you will need for this campaign. You need to go to a professional printing agency like PrintPapa for this job. They are equipped with all the latest printing technology and have expertise in printing banners, business cards, calendars, envelopes, catalogs, booklets, books, letterheads etc. The biggest testimony for PrintPapa is the satisfaction of its clients who have got quality results on time.