Amazon.com is one of the best platforms to sell a book. You get access to the biggest possible audience cutting across geographical boundaries. No other platform will let you reach out to such a wide spectrum of audience at one go. There are also very few entry barriers which makes it easier for first time authors to sell their books on Amazon. This is a perfect platform for writers who write niche books which may not have great demand within a defined geography. Here are a few things that you should keep in mind while selling your books in Amazon: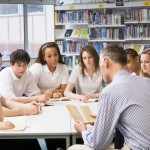 First and foremost you need to get an ISBN number for your book. This is a must to sell books on Amazon and is pretty easy to get. You need to print the ISBN number on the back and inside of your book.
Register an account in Amazon and you will have to pay a small fee to put up your book for sale on the website. You can make this payment using your credit card. You will get a confirmation mail as soon as your payment is processed.
Submit an application for designating the title and description of your book. Try to be catchy with the description as it plays an important role in arousing interest in the minds of the readers. Also upload reviews and the image of the book cover for the showcase.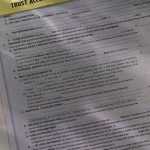 Amazon determines, at its sole discretion, the price at which it sells your Titles to customers, which may differ from the suggested retail price you choose when registering the Title.
Send minimum two copies of your book to Amazon for it's inventory. You will be notified for more when the stocks fall below the minimum inventory mark. In case your book fails to attract buyers Amazon will remove it from the showcase and return the books at your own cost.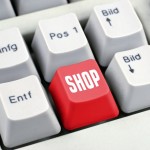 Try promoting your Amazon link in social networking sites like Orkut, Facebook and Twitter. You can also promote your book in your blogs.
Before you plan to list your books for sale on Amazon it is important that you get it printed in high quality. Make sure that your book is printed on high quality paper and with quality ink. Hire the services of a printing agency like PrintPapa which uses the latest technology in printing. They have expertise in printing catalogs, brochures, letterhead, business cards, postcards, posters etc. PrintPapa has regularly satisfied all it clients by delivering high quality work and maintaining strict deadlines.