Most of the authors who write book have a commercial interest in it. You would always want your book to sell more which brings you money and fame at the same time. If you are not a well known name it isn't very easy for you to market your book as the market is flooded with authors writing on all possible genres. However acting a little smartly may go a long way in book marketing.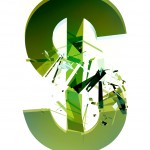 Knowing your target audience is very important for a book promotion. Once you know who your target audience is running a few promotional campaigns among that group is a good option. Such a campaign will hit where it matters the most. Even if such a promotional campaign doesn't add to sale of the books, it will surely make you more famous as an author among a niche crowd.
Internet is one of the most powerful ways to promote your book and make money. There are thousands of sites which give you a platform to market your book online. The best part about online book marketing is the vast audience it addresses to. Also the fact that online marketing is not bound by geographical boundaries makes it possible for you to market your book to the global audience. The biggest of all pluses that Internet provides is the fact that its promotion comes cost free.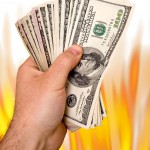 If you are a first time author you might not have the money to spend on a promotional campaign so spreading the news with the word of mouth is the best option. Marketing your book this way might be a time consuming process but it is the most comprehensive as it is usually your readers who promote your book. The authenticity in this kind of marketing is higher than any other.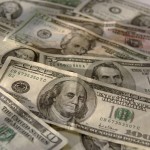 Timing it to perfection is a very important while marketing your book. Many a times people miss vital opportunities to market a book. Carnivals, festivals and other social gatherings can be good time to promote your books to a larger audience. Marketing your book is all in your own hands so it is only you who can market your book to make money.
PrintPapa is a company that has added value to the print promotions of their clients over the years designing and printing books, posters, booklets and brochures.  We undertake all kinds of custom and corporate printing jobs.