We all know that before words came into existence, the only way to communicate was through signs. And as far as business promotions are concerned, it still is the best means of communication. Keeping this in mind, PrintPapa brings to you a long range of premium quality signs that can be used to promote your store and attract local customers in a perfect manner.
Sign printing online at PrintPapa provides you with a long-range of sign options to choose from. We provide custom printed full-color signs that are very much durable and long-lasting with zero-compromise on quality and durability.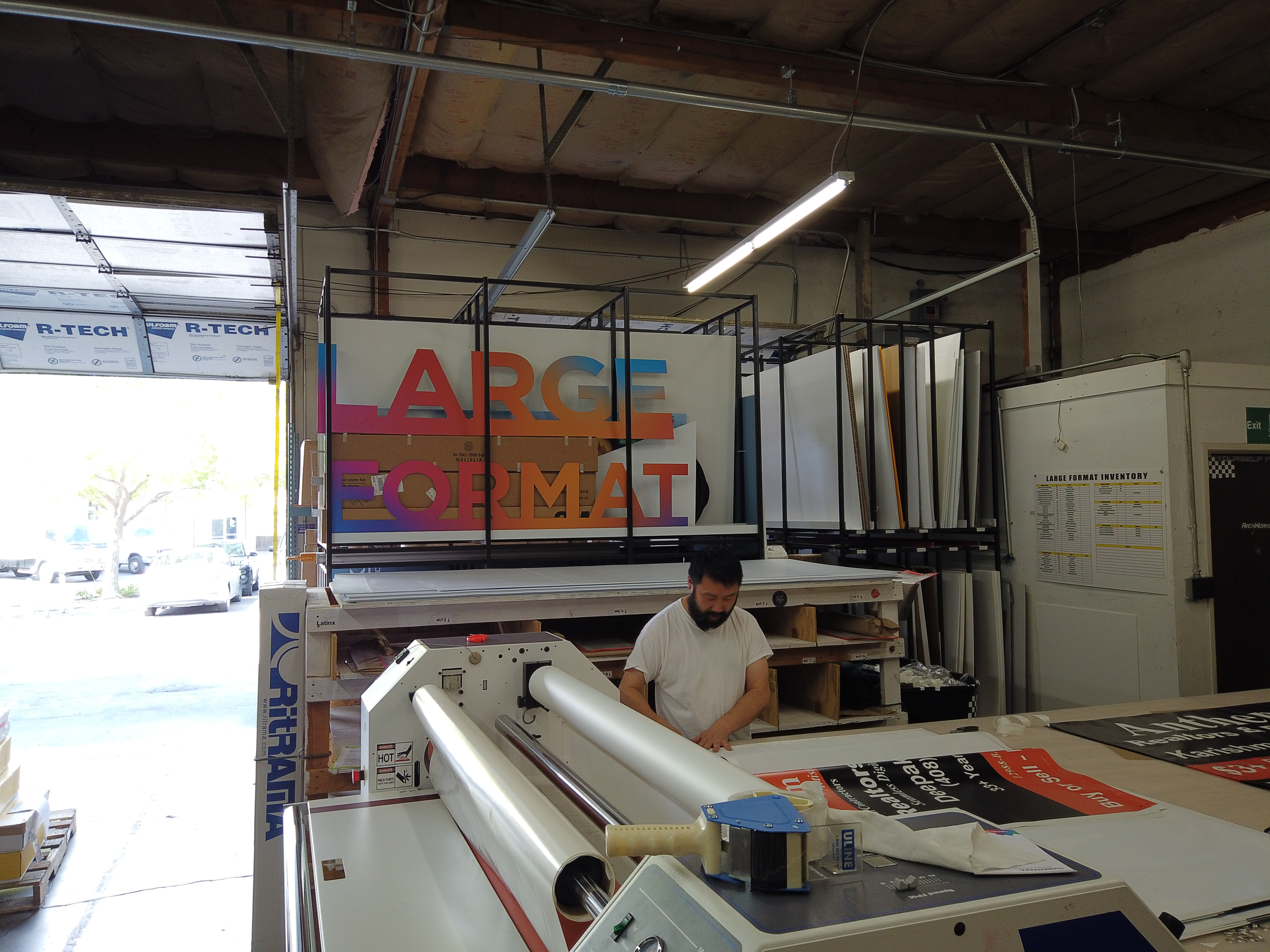 Here are the different types of signs available at PrintPapa for your in-store promotion:
Frame and side-walk Signs: Being one of the most popular choices for bringing in the passerbys, these signs can be put to great use when speaking about store promotions in the neighborhood.Custom sign printing at PrintPapa allows you to choose from a range of sizes suited to your purpose. Frame signs are available with replacement posters as well. This allows you to merely replace the posters on the signs whenever you are providing new offers or discounts rather than going for a whole new sign again and again.

Point-Of-Purchase Signs- These signs are provided with stands so that you can place them on your store countertops for the visibility of your customers at all times. These can be used as event signs, new dishes, etc.Opting for sign printing online at PrintPapa will be a perfect choice as our signs are printed in full color on PVC board or Foamcore. While the first one is durable and better for outdoor use, the second one is better suited to indoor purposes.
Both these signs are great ways to grab the attention of a passerby outside your store and will certainly lead to higher sales and revenue. PrintPapa is one of the best agencies of sign printing California, carrying an A+ accreditation by the Better Business Bureau. We provide fast turnarounds and low minimums to all its customers with 100% guaranteed satisfaction. To know more about us or to avail our signs, visit www.Printpapa.com or just dial 408-567-9553.