Self-publishing is becoming very popular these days. Many people are opting for this to keep their creative freedom intact which gets compromised at times with the publishers. Earlier it was considered a territory for the first time authors but these days we can see that more and more authors are going in for self publishing. Some of the most common self publishing terms are: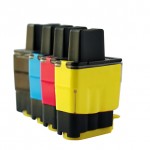 True Self Publishing: In this the author publishes the book bearing the entire cost of publishing it. He or she goes to a printing service provider with the manuscript of the book and gets it printed. The advantage is that the author is entitled to the entire profit and reserves the entire rights of the book. The author gets the proofreading done all by himself or herself.
POD (Print-On-Demand): This is a printing method in which new copies of a book or other documents are printed on the basis of their demand rather than in bulk as in the traditional printing business. This concept became popular only after digital printing began as it was not economical to print single copies using traditional printing technology such as letterpress and offset printing.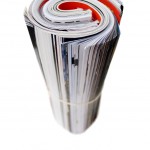 Vanity Press: This service is preferred by writers who have not found a good publisher for their work and do not have the means to entirely self-publish their book. A good vanity press proofreads and edits manuscript, designs cover, prints the book and does basic marketing. The downside is that these books aren't taken too seriously in the market.
Micro Publishing: This is done by authors who want to target a very niche market. Most of the big publishers do not take up these jobs due to the low volume. In this the author bears the cost of publishing. It is a form of true self publishing which is targeted at a very micro market which can be an educational institute or even a small community.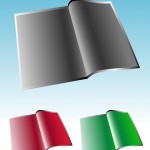 There should be no compromise on the quality of printing while printing your self published book. You should select a professional printing agency like PrintPapa for your printing job. They are equipped with the latest in printing technology. They have expertise in printing booklets, posters, business cards, banners, letter heads and all other kinds of domestic and corporate items. They have built a list of satisfied clientèle delivering quality work on time. They also provide other services like proofreading in case the writers need it.