So when the term Powerful Marketing comes into your mind, what is the first thing do you think of? Some message that would directly reach out to the target audience, right? Something stark and remarkable which your potential customers would be able to related to or find catchy! What about booklets? They are impactful, cost-efficient and also give you enough exposure for experimenting.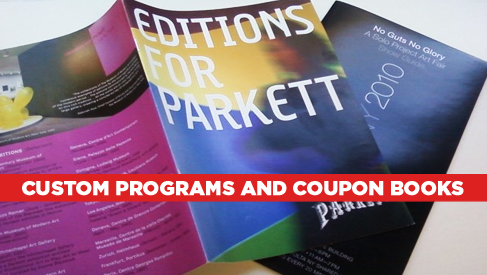 But if you are still not very convinced, then keep reading this blog.
They Provide Great Value: Yes, a good booklet has got great value for your customers. They are useful, educational and sometimes inspirational as well. The most common ones that are offered by PrintPapa includes 5.5X8.5 portrait booklets, 8.5X11 booklets, 3.75X8.5 booklets, etc. They are indeed known for their great returns. Don't believe, try it yourself?
Booklets Establish Credibility: Secondly, booklet printing gives you the opportunity to prove yourself. If you incorporate important information or fresh ideas in them, your audience would surely believe in you and this would help you establish a leading position in the market. If your potential customers do not rely on you, there is hardly any chance of you succeeding! A dedicated team and high-end technologies can help you achieve your goal, which only a well-known and passionate company such as PrintPapa can provide you with!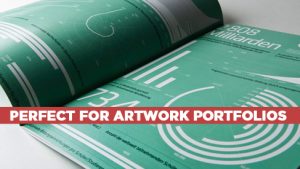 Booklets Immerse Clients in Company Culture: With booklets, you can provide your clients with a sneak-peek of your company culture. This will help in forming a stronger bond that is very much necessary. You can publish case studies, feature stories, etc that would enlighten your readers about your work culture and give them an insight. Try to identify with your clients and investors and you will foster a sense of solidarity. Let the customers be a part of your company and take this bond to a few level higher by being transparent.
A well-established print shop such as PrintPapa knows how to create the most attractive booklets, so get in touch with us for the perfect collaboration. Call us now at +1 408 567 9553 to know more and to place your order online please visit us at www.printpapa.com.