The road to achieving success in your business is no longer just about having an impressive product line but also about how you market them. A product catalog can be an ideal way to promote your product to your potential customer. Most business firms which have a huge product line are relying on a product catalog to give their products a competitive edge over those of their rivals. It allows the business firm to stand out amongst it's competitors and get noticed.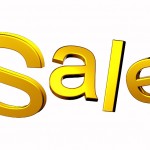 You might wonder what is the use of a catalog in today's business. Well an impressive product catalog is the most important promotional tool that a business firm has. If an individual is impressed with your product catalog he can be turned into a potential customer. In this era of cut throat competition a well made catalog can often turn out to be the difference between good business and failure.
A good catalog is not just about putting some information and graphics together but is a highly creative job as it can make or spoil the brand name for a company. A well made catalog has to be informative as that is the whole idea behind creating one. It should also carry graphics, pictures and testimonials which highlight the advantages that the brand has over it's competitors.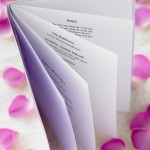 A product catalog is usually the last marketing tool available for marketeer. Television or the newspaper where due to constrain of time and space cannot carry full specifications of any product. A product catalog perfectly fits the bill in giving a detailed description of the products. A potential customer who is impressed with a product catalog usually ends up contacting the retailer for the product.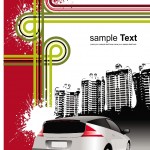 Business firms which have a huge product line based on hierarchy find a product catalog the the most convenient way to market their products. They usually list their products from the low performance to the high performance ones. This often makes a customer stretch his budget and go for a product higher than what he had initially intended to purchase. This translates into more profits for the manufacturer and the retailer.
PrintPapa is a company that has added value to the print promotions of their clients over the years designing and printing product catalogs. Over the years we have also developed expertise in printing books, posters, booklets and brochures.