If you are a babysitter and want to promote yourself, a business card is the best way to do so. Not only is it one of the cheapest medium to promote yourself but it will also set you apart from competition. This will make you a professional babysitter rather than those teens who do it to earn a few extra bucks. Here are a few tips that you should keep in mind while designing your babysitter business card: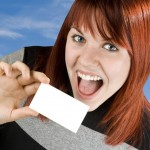 Write your name in bold as that should be the highlight of your business card. Make sure you use your full name in it.
Use a nice quote on kids in your card. This will surely go a long way to impress your clients.
Your card needs to be welcoming so make sure it has graphics of kids along with a few toys in it. This will bring in a very professional look to your job.
List any special qualifications or certifications you might have which might relate to the babysitting job. It could be a first aid certification program that you might have done in the past.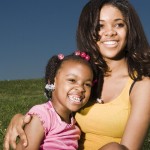 Experience is the key in babysitting job and you should highlight the experience that you might have in the field. Most parents look for experienced babysitters instead of novices.
You need to give your complete address along with your contact numbers at the back of the card. This will make your card look authentic.
References are one of the best things that you can have in your business card. So if you can get something from your neighborhood or your ex-employer to recommend you, this will make your card look authentic.
Print your business card in full color. It will be a good idea to print the card in bright color as it looks welcoming.
Print your cards out on business stock paper, which is sturdier than regular printing paper.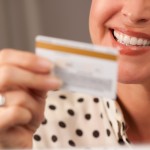 A good babysitting business card will remain a dream without high quality printing. You will need the services of a professional printing service provider. PrintPapa will be the right choice for your printing needs. They have expertise in handling all types of printing jobs and have been regularly catering to their customers needs by printing CD/DVD covers, booklets, brochures, labels, notepads, rack cards, greeting cards, and calendars. If you are looking for high quality printed job at competitive price PrintPapa is the perfect destination for you.