A calender is one of the best promotional tools for your business. It holds an advantage over brochures, newsletters, flyers and envelopes as all these things can land up in the trash. Calenders are a very useful things and most of your clients would use them in their offices and homes. Although there are no hard and fast rules for calender size, but 8.5×5.5 (when folded) and 8.5×11 (when hanged) calender and 8.5×11 (folded and 11×17 when hanged) calender are the most commonly used ones. There are a few things that you need to keep in mind to make your calendar attractive: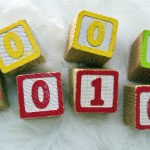 Focus On Design: Design a very simple yet attractive layout for your calender. Do not clutter it with too many pictures as they make calenders look very amateurish. You can use a desktop publishing tool like  MS Publisher or Corel Draw to prepare the layout. You can also download some good looking templates from the internet and work on them, this will save time.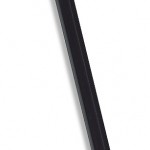 Text Is Key: Do not compromise with the text size of the days and dates as they define the purpose of a calender. Many designers make this mistake and resulting in little use of the calendar. Having a 50:50 ratio between pictures and text is ideal while designing a calendar.
Make It Colorful: You need to grab the attention of your audience immediately so play with color. Theme the calendar on the color of your business (if you have any). Have a mix of bright and dark colors as the contrast attracts eyeballs. However, overuse of colors should avoided as it might spoil your brand name.
Use Pictures: Try using pictures related to your business in your calendar as it will promote your business. However if you do not have attractive images to promote your business you can purchase some from a good photographer or download from the internet. Try giving a brief description of these images as they tend to make your calender look good.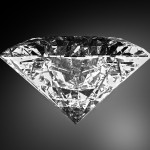 Print High Quality: A well designed calender should be complemented by high quality printing. All your hard work is spoilt if the printing is not up to the mark. Make sure you get your calendar printed from an experienced printer on high quality paper over state-of-the-art equipment.
Hiring the services of a professional printer like Print Papa ensures high quality printing of your calendar. The company over the years has built it's expertise in print promotions and satisfied it's clients to the maximum. The company undertakes all types of domestic and corporate printings from letterheads, business cards to short run books and greeting cards.