Stickers are used by people of all ages from small to aged. In short they are liked by one and all. Understanding this potential of the bumper stickers they have become important marketing tools for a large group of marketers. Even though the size of the stickers is small yet it can lead to a lot of brand promotion. They can be placed in the cars, helmets or on the computers. Such stickers can be distributed with the mails or at trade shows and they bear the logo and name of your company. There are so many companies including Print Papa that offer bumper sticker printing services. But when you are looking to order for printing services then there are certain considerations that you should take into account.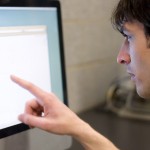 Firstly you need to provide enough time for the designing of the stickers. It usually takes two to four weeks to produce a high quality sticker. You should have a major say in the design of the stickers and try to find out how other companies are promoting with stickers. Also try and access the purpose that the stickers are meant to serve. While designing do not go too much out of the ordinary, always bear in mind the limitations of the printers.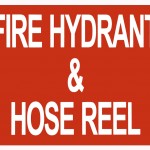 It is very important that you do a market research to find out the processes and resources of other sticker manufacturing companies. This will provide you with a cost effective means to produce a sticker. Also try and keep the sticker as simple as possible, do not forget that stickers are meant to communicate a message easily and clearly from a distance. It is best to avoid stickers with a lot of details, more than three colors, complex graphics and more than one message or image. As stickers are often claimed as a miniature sized billboard so the headline and the logo should be clearly understood.
When you are printing stickers it is not necessary that the sticker's background should be in white. If you are printing one color stickers then you can use a printed color as the background of the sticker. Do not waste the white space behind the sticker. This can be used for advertising, news, coupons, etc. While designing a sticker on clear material for windows application you have to use white ink as this will reflect more visibility than the other darker shades.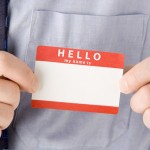 Creating a unique sticker will give tremendous boost to your marketing efforts. In the recent past stickers have proven to be one of the best advertising mediums. But to get the best results you have to use high quality printing services. Print Papa is a company that has a huge amount of experience in this field. They are printing service provider of repute. You can also order for other promotional materials such as books, brochures, business cards, presentation folders, envelopes, etc.