If you have learned anything from 2020, then it is the fact that you cannot predict what is going to happen in the business market and the world. And that is why evolving your business marketing should never stop. Hence, now, in the new normal world, when you are trying to reach your network with renewed vigor, you need to use business cards more effectively.
At PrintPapa, we are working on incorporating the new trends of business card printing so that our customers can get the best options for ordering. Now, when you want to print business cards, you need to know about the most prominent trends in 2021. Take a look.
Translucent Cards
Apart from the standard business cards, there is one new trend that is currently dominating the market. The translucent business card can be the best option for you if you want to take a different style. The clear plastic business cards can be perfect when you want to create a remarkable impression. The plastic material and the quirky appeal will stand out from the crowd. You can order the 3.5"x2" option or a square business card in the plastic of 2.5"x2.5" and create the best impression ever.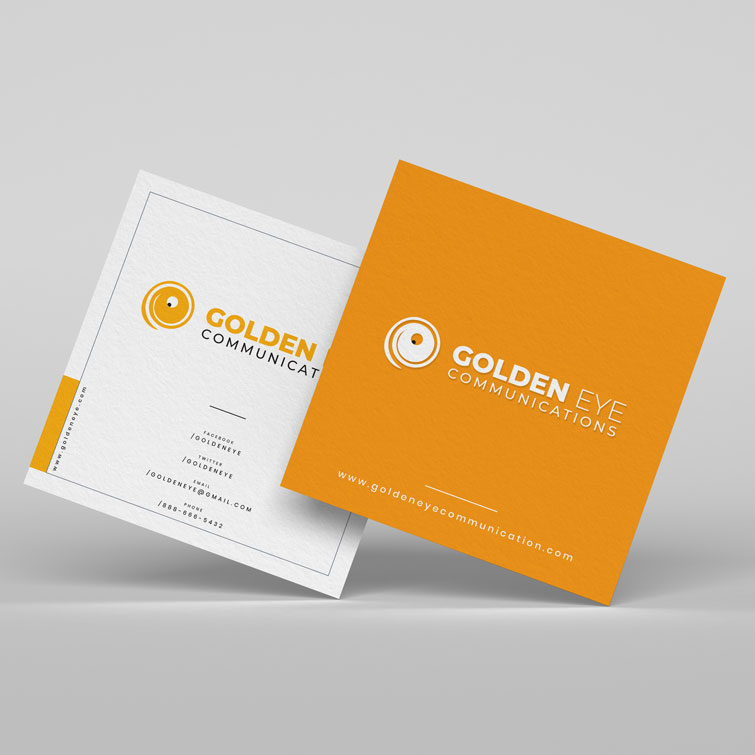 Use QR Code
Given the digital and virtual contact boost in 2020 because of the global pandemic, QR codes can be extremely effective for marketing. Gone are those days where people only need to call or drop by the office. Now, people want to visit the Instagram page or see a business portfolio. And all of these can happen with a QR code. So, when you are printing luxury business cards or shaped business cards, use the QR code for CTA.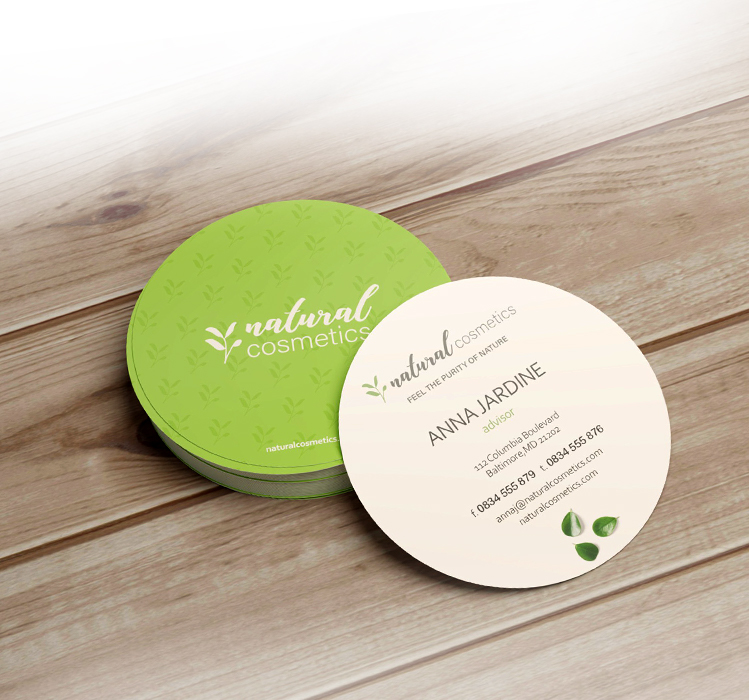 Bold Fonts and Contrasting Colors
The visual impression is the most important factor for business cards. After all, you want to spread your network and want your patrons to share it with others. With an attractive design, you can do that. If you are printing fold-over business cards, you can print two folds in contrasting colors. For specialty business cards, use bold fonts. It will stand out and command attention.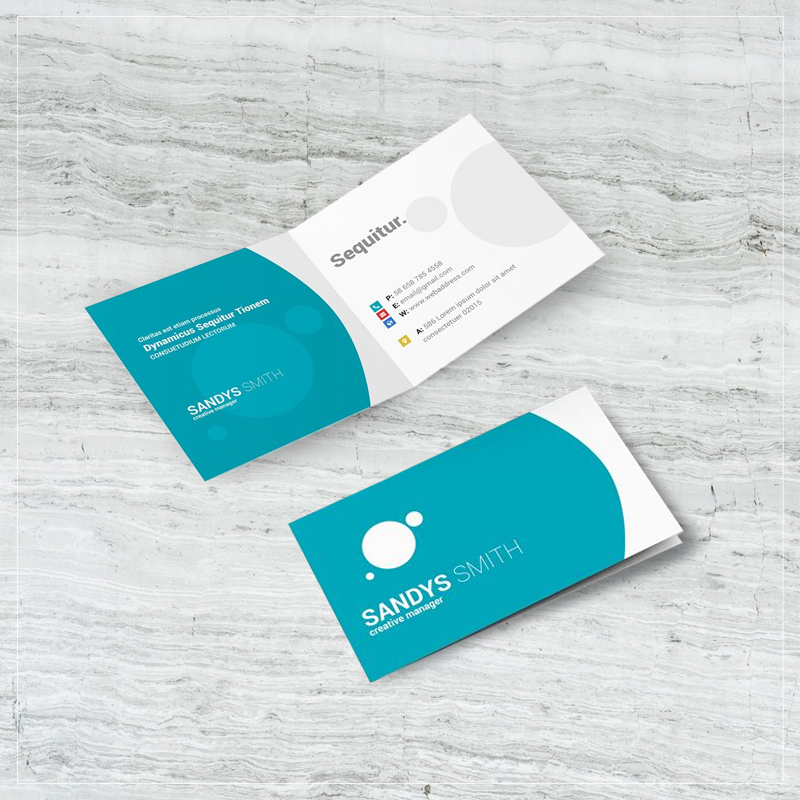 Following these trends will help you get the targeted ROI for your business. For placing your custom order, visit us at www.printpapa.com. We are a 4.8 stars rated company offering 100% guaranteed satisfaction.