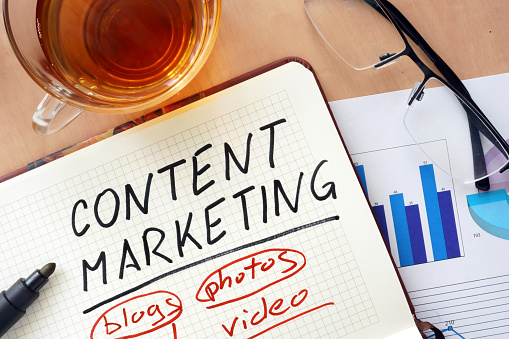 Imagine three friends walk into the local grocery store. They're roommates in a nearby apartment building and are planning a fun get-together with their friends that night. The friends split up, each with a separate shopping list, and plan to meet up at the cash registers in half an hour.
Thirty minutes later, they reconvene and look over each other's selections. The one tasked with selecting salsa pulls three jars of Brand A out of her bag. The other two roommates grimace slightly.
"What?" she asks.
"Oh, it's nothing," another roommate says. "It's just that I prefer Brand B salsa. I always find Brand A a little too watery."
The other roommate chimes in, "Really? I always prefer Brand C. I find Brands A and B both to be too mild."
They each laugh. "Wow!" exclaims the first roommate. "I had no idea there were so many different opinions regarding salsa. How about I get one jar of each? Then, we can all have our preferred flavor at least some point in the evening."
Like the friends in this story, your customers often have different tastes and preferences. When planning your marketing, you must remain considerate of your customers and recognize that it's possible for different customers to have different content 'tastes.'
The Different Types of Content
The digital world has long been dominated by text, but in many ways this is changing. People are realizing how critical and engaging images are when added to text. In fact, tweets that contain images are known to receive up to 5x the engagement of those without images.
People like images because they give them something to relate to. When you see a picture of a company's customer using their product or service, it becomes easier to see yourself in that position. As a brand, you can take advantage of this by beginning to build a stronger relationship with potential customers and enticing them to do business with you.
Videos have also become an increasingly important aspect of digital content. Customers have begun demonstrating their preference for this form of content in many ways, and customers upload 300 hours of video every minute on YouTube alone. Visuals allow people to process information up to 60,000 times faster, making it a valuable way to communicate with page visitors.
There are also other valuable forms of content to consider. For example, on social media, memes and other fun images are easy to create and share with audiences. These types of images fit well with the casual attitudes of many social media platforms, while also communicating basic ideas about the business and industry.
Infographics are another generally appreciated form of visual content because they communicate valuable information in an easy-to-digest format. Infographics can be used nearly anywhere, from your website and blog, to your social media platforms.
The content of digital marketing continues to evolve as marketers realize that not all customers will respond to the same type of content. Just like the roommates who all like a different type of salsa, you can be confident that different customers appreciate different types of content. By producing a variety of content types to nurture your relationship with all these different groups, you'll create a strong digital marketing campaign.