In the fast world of the times everyone wants solutions to their problems without leaving their homes. If you have started a business you would require printing service providers to get the key promotional materials such as Letterheads, Business Cards, Brochures, Posters, etc. printed. You can get the best printing services for such promotional materials without having to move an inch from your home or office. There are many reputed printing agencies offering online printing. Online printing is affordable and convenient and the printers mete out best quality and timely delivery. You should check with the printing service provider whether they meet the above mentioned criteria. In the traditional printing services the customers had to visit the press again and again to monitor the quality and progress of work. The busy professionals had to cut down upon their relaxation time to pay such visits to the printing press. It is very difficult for the new business owners to dedicate such time as they have to look into various key business aspects such as legal matters, recruitment, decoration/renovation of the office, etc. So with the help of the online printing services you can now have some time to relax.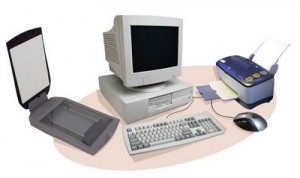 If you have certain designs and content that would be implemented in the promotional materials, then there are special arrangements at such sites. The online printing service providers have special sections where you can not only order for the items but also upload your artwork based on the specifications mentioned at the website. The payment gateway used by the leading printing service providers such as PrintPapa is totally safe. Once ordered for the items get delivered in quick time. All the promotional materials are created strictly based on your preferences. So there is no place to complain. But it is important to learn about the file format for the files that need to be uploaded by the clients.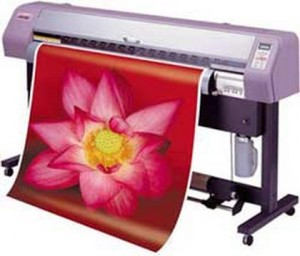 There is no need to worry about the date of delivery. It generally does not take more than few business day to deliver the order.
Vast options are available for online printing with PrintPapa whether it is business card, rack cards, poster, banner, or any other type of promotional materials you want to get printed you will get plenty of options.