"How many copies do we print?" This is one question that troubles all authors and publishers around the world. No matter how good the book is, it is very difficult to estimate the number of copies that will sell. The recent economic slowdown where like everything else book sales slowed down made the authors and publishers re-strategize and look for a solution.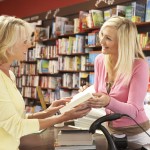 The solution is as simple as short run printing which is nothing but publishing books in limited number and accessing the market. If the demand for the books soar in the market reprints are done immediately. This has become very popular with most of the authors and the publishers. The advent of the digital printing has revolutionized short run printing to a certain extent and is encouraging self publishing among many authors. The following are the advantages of short run printing:
Short run book printing reduces the chances of loss arising due to non sales of book items as an estimated 30% of printed materials never find buyers. It follows the demand and supply equation better.
Even though the price per copy may be high in short run digitally printed books it reduces the overall cost which go into printing book using the normal offset printing.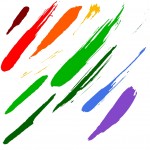 It gives the author the opportunity to publish as low as 25 copies of the book which is advantageous for books which are meant to cater to a very niche audience.
The short run printing process is faster than the traditional offset printing and thus proves to be useful in situations where printing has to be done on a short notice.
Short run printing is a form of 'green printing' as it reduces wastage which is a common thing with the traditional bulk publication system.
Short run printing of digital printing gives you the option for variable data printing. Each and every copy of the printed material can be customized which is not possible in normal printing with metallic plates.
It encourages first time authors to self publish their own book as the cost of the self publishing as short run printing is cheaper.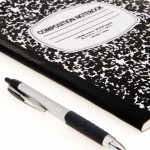 To get maximum mileage out of your short run book you need to hire the services of a professional printer like PrintPapa which will guarantee maximum profits and high quality. Apart from printing books they have expertise in greeting cards, flyers, bookmarks, presentation folders, rack cards and booklets. They have regularly high quality work on time and impressed their clients and have built a list of successful clientèle.