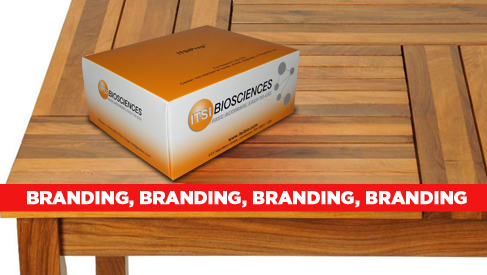 The page you were looking for could not be found.
Check the URL for errors.
So just how many uses can you come up with for a box? Let's clarify though, this isn't just any box. It's a box small enough for a child to carry, yet big enough to fit 250 business cards, a few golf balls & tees, a nice stash of candy, stickers, a stack of post-it pads and…well, you get the point. The most distinguishing characteristic about these boxes is the fact that they are fully customized. Yes, Custom Boxes. Not blank, plain or generic. The beauty and uniqueness of these boxes is limited only by your imagination.
Uses are abundant. Starting a candy company? Graphic Designer that provides business card printing? Corporate gifts? Custom wedding favors? Custom birthday keep sakes? The list, quite honestly, can go on and on.
In a world where Branding is the key to success, custom packaging is a key to branding…now it's affordable. You are welcome 🙂