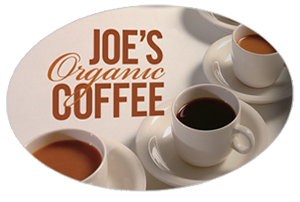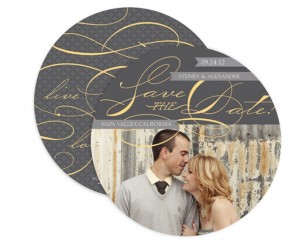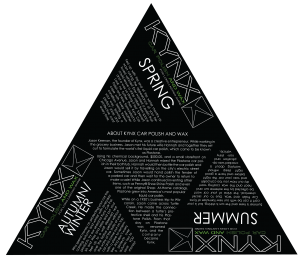 Shaped Flyers are in.
I'm not trying to knock the traditional rectangular promotional flyer or even the square for that matter. I'd just like to point out the fact that there are way more shapes in existence. Growing up, we didn't just play with square shaped blocks…there were other angles and some shapes with no angles at all. We had choices and that made play time more entertaining. Marketing is no different than play time. The more variety you provide, the more entertained the public will be. You can better captivate the audience and lets face it, some shapes just fit your campaigns better than others.
These days, die cutting is much more affordable and can be so much more customized, it's almost a shame not use it. Most print shops, worth the paper they print on, can provide you with at least basic die-cutting capabilities or the option for your own simple custom cut.
Why get lost in a sea of mundane print materials when you can be special? There's really no excuse. Uncoated or full gloss stock, either way you can stand out. Print creative. Print different. PrintPapa 🙂 Happy Printing.