Monthly Archives:
April 2017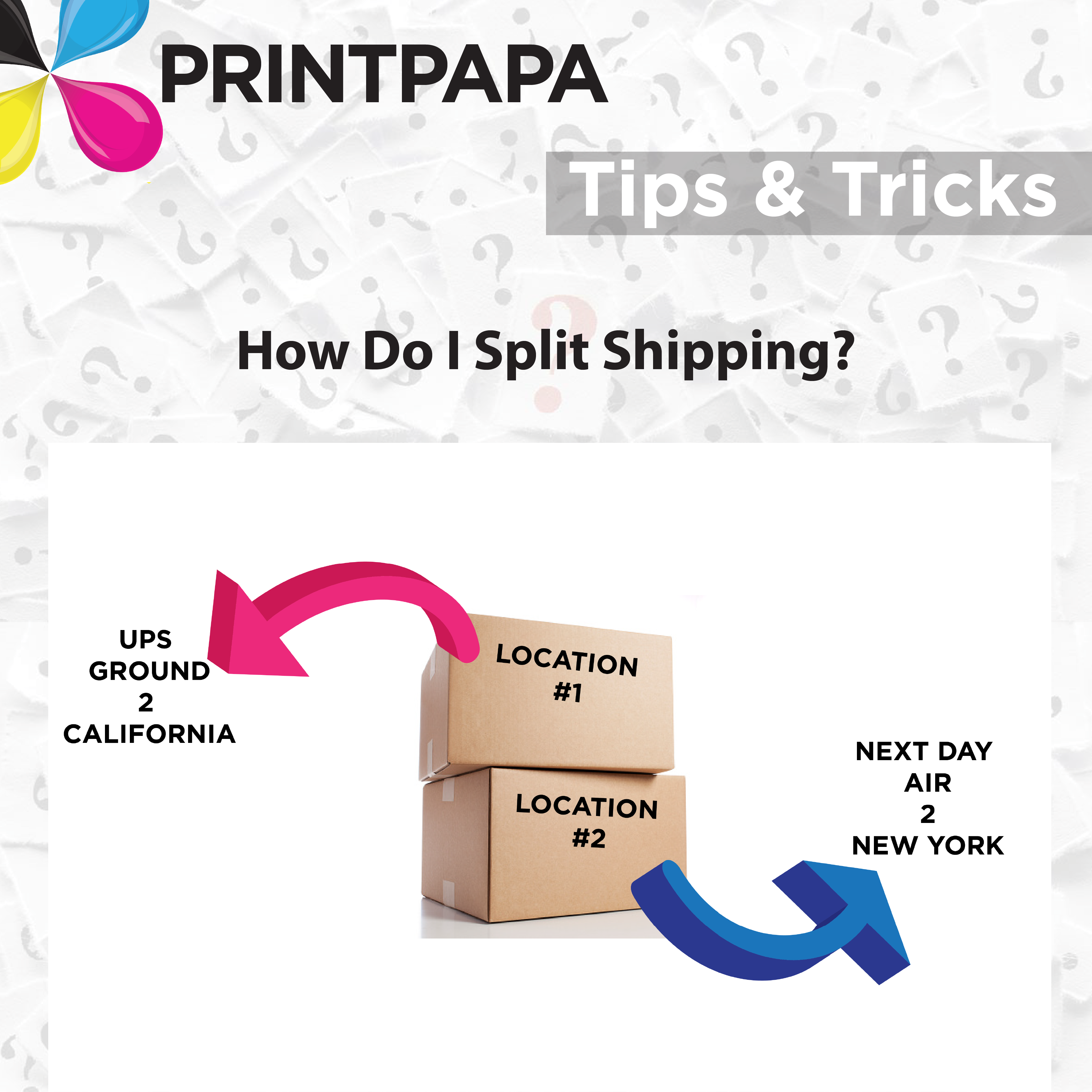 If you're ordering from PrintPapa and need to ship to several locations but don't know how?
This FAQ is for you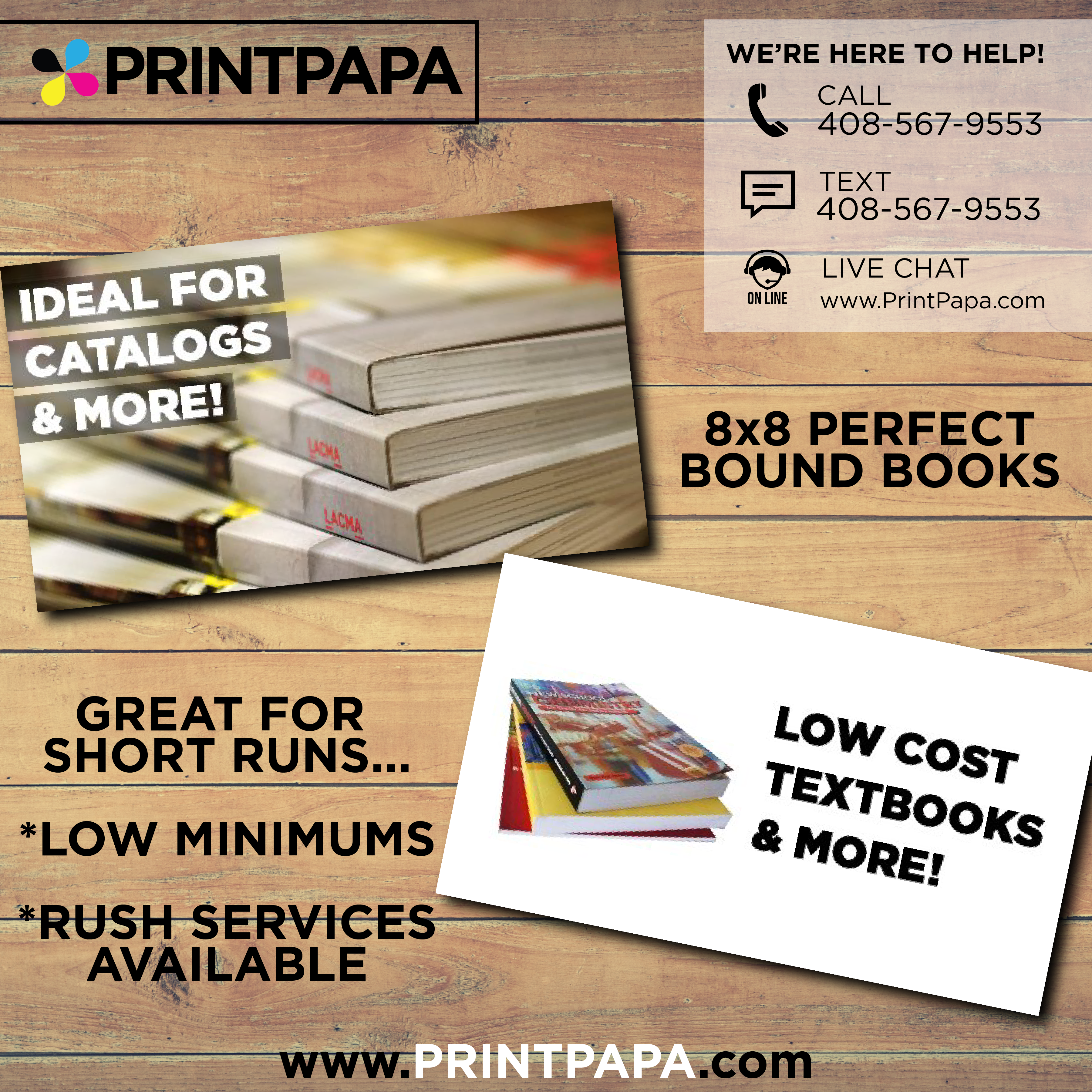 Need just a few books??
Stop by www.PrintPapa.com to use our short run book production service!
This video shows our off our process and quality!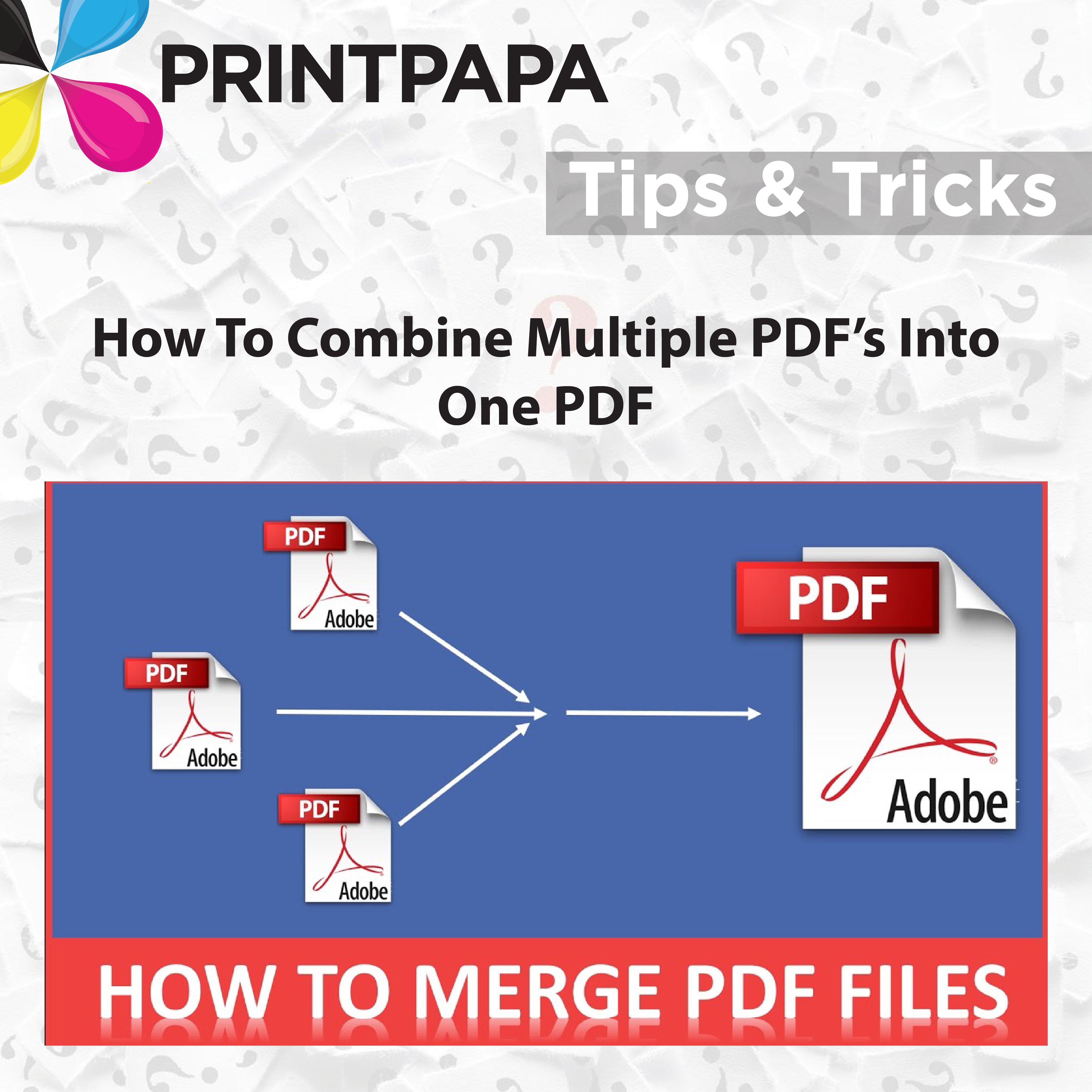 How To Combine Multiple PDF's Into One (Using Adobe Acrobat or Online Software)
Click here to read the full article in our Knowledge Base