NEWS – 3/5/2101
The page you were looking for could not be found.
Check the URL for errors.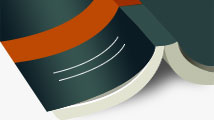 We offer 3 sizes to choose from
You can order as low as 5 to 250 Books. See the screenshot below of the Instant Calculator which will give you the price right away.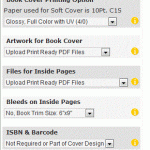 So if you know someone who is writing a book and needs only few copies, forward him or her this blog.