Booklets are one of the best ways to promote your products and services. They have been extensively used as a marketing tool along with brochures to sell products and services. This has also made the traditional booklet a little boring. Most of the booklets have the same rectangular shape and are printed four color on high quality paper.
Today's competitive business environment requires more creative booklets which can catch the eyes of the target audience. Booklets arouse interest in minds of the people to purchase a product or a service and thus it is important to make your booklet attractive and make it stand out. The challenge is to look different at the same time meet the purpose. Here are a few tips for creative booklet printing: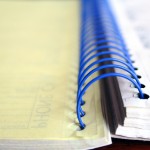 Alter Booklet Cover – Traditional booklet covers have been printed on slightly thicker paper than the rest of the booklet. Try using textured paper, corrugated paper, plastics, cardboards and other interesting materials to make the color booklet look different.
Use Metallic Ink – Although there is nothing wrong with the four color printing that you are used to seeing, using metallic ink will make your booklet stand out. Also metallic ink has an external shine which makes it look great.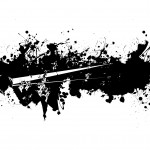 Change The Binding – Perfect binding has been used so far when it has come to binding of booklets but you can experiment with other types of binding. Spiral binding or even special string or twine binding  would make your booklet look very attractive when compared to other types of booklet.
Play With Shape – You can shun the traditional rectangular booklets and opt for some other shapes like square, triangle or even a circle. This will give your booklet an edge over it's competitors and make a statement of your creativity.
Add Accessories – This is another way of making your booklet look attractive. You can add things such as a ribbon or metallic studs, plastic shapes and even embossed elements. This will be very impressive.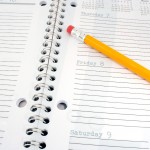 For your creative booklet printing you will need the services of a good print service provider. This is where a printer like PrintPapa comes in handy. They have expertise in all kinds of printing and designing services. They use the state of art printing technology for printing posters, banners, business cards, letterheads, rack cards etc. They have built a list of successful clientèle over the years due to their high quality service.