Calendar is one of the best tools when it comes to promoting a product. Along with posters and banners they are widely used for product promotion but unlike these two, calendars have a longer shelf life thus it serves as one of the best promotional tools for a product. Calendars find use at home unlike many other promotional materials and thus are great for promotion. Here are a few tips which can help you promote your product through a calendar: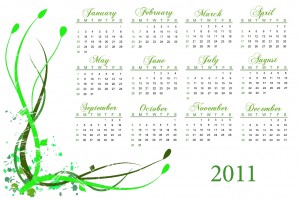 Use Pictures: This is perhaps the oldest way of promoting a product through calendar. Use the picture of your products in each page of your calendar and write some USP of the product. This will arouse interest in the minds of your potential customers. Use colored images in the calendar as they tend to attract eye balls more and will serve better for promotion.
Calendar Format: Single page calendar aren't the ideal tool if you have a large product line. Try printing a calendar with 12 pages as this will give you extra pages to promote your product. Ensure that the pictures of the products are placed prominently and become the center of attraction in your calendar. Do not however compromise with the date card in the calender as it might spoil the whole idea of designing one.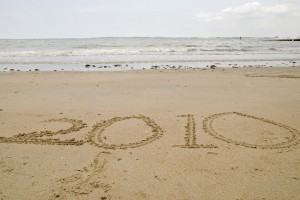 Shape It: Another way to design a calendar to promote your product is to play with the shape of your calendar. For instance if you are selling cellular phones you could shape your calendar in the form of a phone which will look unique and attract the eyes of the audience immediately.
Use Back Page: If you are printing a table tent calender it is advisable to use the back page also for your product promotion. You can print the detailed features of your product on the back page. Many people fail to realize that even the back of a table calender can also be effectively used for product promotion.
Distribute It: It is one thing to print a calender and another to make sure that the right target group gets it. Study your target audience and ensure that you distribute it in the right place. This will ensure that your product gets the maximum promotion.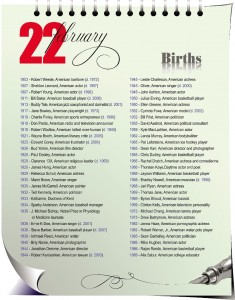 A well designed calender will become a great tool for promotion only when it is printed in high quality. This is where the services of a professional printing service provider like PrintPapa is required. They are experts is printing of domestics as well as corporate documents such as books, brochures, catalogs and rack cards. They are equipped with the latest technology in printing and deliver more than expected results. To order calendars from PrintPapa click here.