Postcard marketing is one of the most efficient yet cost-effective methods of projecting the brand image of your enterprise or pursue direct mail marketing for clients spread all over the globe. However, despite being in the back-burner of online marketing campaigns since long, it has emerged as one of the most effective and result-oriented marketing strategies post-recession.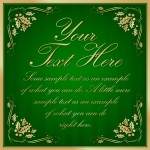 The fact that postcard marketing is cheaper than several other methods of marketing  indicate its usability in the recession-hit economies, especially, by enterprises that are yet to score big in the industry. Here are some more reasons, including cost-effectiveness, that highlight postcard marketing as an effective option while marketing your products or building your brand image!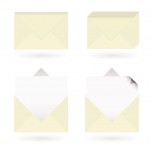 Inexpensive – Postcard marketing is inexpensive. Period. This is why most enterprises and companies have started using it on a greater scale to improve their ROI – especially, in these recession-hit times. The fact that postcards, especially, when printed in bulk, cost lesser than most other marketing efforts, is a huge incentive for small-scale and start-up firms. Moreover, printing costs of postcards are less too – allowing companies to save truckloads and invest the same in other brand-building activities.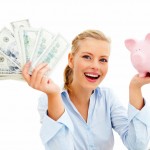 Mass Marketing – Having postcards mailed through mass mailing lists helps improve your chances of nailing potential customers at a greater pace and more effectively. Mass mailing lists also help to reach out directly to a larger audience, without spending a fortune. This helps broaden the target consumer base and also helps to convert uncharted consumer segments.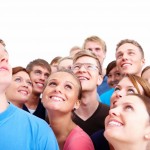 Better Conversion Potential – When you are using postcards for your marketing campaign, a well-planned and accurately executed strategy can help you gain a better conversion rate than before. Since postcards had always been used as a medium of personal communication, they offer a better bet to convey your brand image or marketing message across to potential consumers.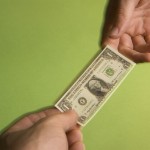 Improved Contact with Target Customers – Postcards, if designed and printed with efficiency and quality, can ensure a complete read by the target recipient. This is because unlike television, radio or print advertisements that can be avoided or ignored by the target audience, postcards tend to be read by the recipients, solely because they are sent physically and personally to them. An added bonus is the fact that postcards cost a lot less than conventional media advertisements – improving the ROI and investment results on lead generation.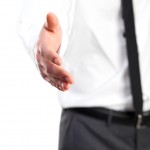 However, these and similar innumerable advantages of postcard marketing will only fall flat on their faces if you do not hire the services of a professional designing and printing agency. Amateurish prints in a postcard marketing campaign put off potential customers .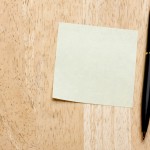 Therefore, even before you have set your eyes on postcard marketing as a viable option, research and locate an efficient printing agency beforehand to finish the job with considerable suavity! To market your products/ services effectively a postcard should not only look good, but 'feel' good (print material) too!
At PrintPapa – we offer various sizes of postcards to design, print and mail. You can choose from our pre-designed templates, or design from scratch.