There are so many occasions when you buy gifts for your near and dear ones but have you ever asked yourself: Is the gift item too impersonal? When you gift to someone you want to make it the most precious thing in their life. Thus it is not a good idea to select from the abundant list of items present at the stores near you. In the past regular greetings cards were seen as a good gift item but just think there are thousands of greeting cards of the same design out there in the market. So is there anything special about your gift? Why not make the gift personalized to reflect the true personality of the recipient and what you feel about him or her.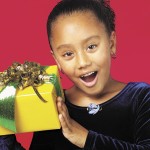 Nowadays there are plenty of customization options in lieu of the development in printing technology. Photo products with custom messages are available with the printing agencies. You can gift a self designed photo product to someone you hold very special. There are great photo product gifting ideas available so just take a look at some of them: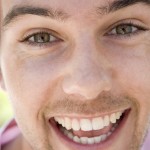 As you can see all these ideas depend heavily on the quality of prints. With high quality printing you can draw applause. So the selection of a renowned printing service provider is vital. Print Papa is one of the most reputed printing agencies around and they offer a large variety of printing services for their customers.