Just like any other marketing or publicity endeavor, when it comes to the election, there is no alternative of banners as the campaign tool for any party. Easily legible, cost-effective and visually appealing, banners can be the best way to appeal to the voters of all section. Keeping this in mind, PrintPapa, one of the most popular online printing stores in the Bay Area and California has brought you their amazing facility of printing banners.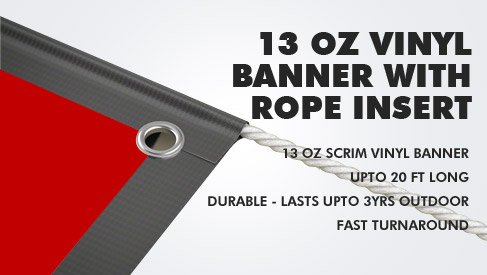 Years of experience in online printing has taught us that there is no limitation of printing on the banner and also there is no dearth of possibilities when it comes to the use of it. A significant logo, the right use of color, a simple text and your job for your vote campaign with your banner is done. We specialize in Mesh, fabric, canvas, block out, and vinyl banner printing for you. Our option of easy customization makes us a popular name for banner printing in the aforementioned areas. Let's take a look at how you can use our banners on the campaign trail.
Supporter's Yard
This is the best place for sporting the banner in support of the candidate. It is your personal space so no one can disturb you for this either. And you can clearly state whom you prefer too. Design a mesh or fabric banner with the candidate's name and symbol and sport it in the yard of a supporter.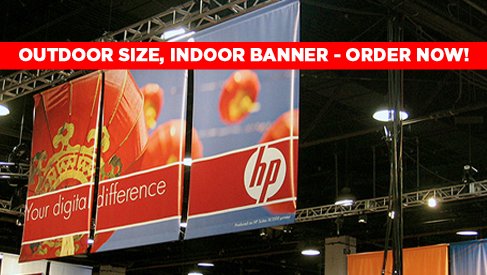 Along the Roadways
This can be a bit costly as you have to opt for bulk banner printing online. However, this is undoubtedly effective. Design vinyl banners to withstand extreme weather condition and make them visible along the roadways. Surely it will be eye-catching.
Buildings
Are there many tall buildings in your area? If yes, then propose them to rent the side of the building. If luckily the owner is a supporter, you might get the space for free. Hung your banner and let everyone see.
So, now as you know about the usage, don't waste your time. Visit us at www.printpapa.com and place your order for the banner printing services. You can even give us a call at 408-567-9553 for further queries. Our attractive customizable option, reasonable pricing and quick turnaround time will surely impress you.