A sales poster can be as effective as any other direct marketing campaign – provided it has been planned and executed to perfection. One of the most enigmatic yet result-oriented methods of outdoor marketing campaigns, posters can improve the lead generation of any firm multi-fold. All one needs to do is keep some points in mind while designing, planning and finally putting the posters at public places.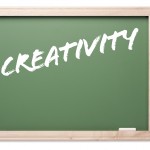 Unlike other forms of marketing, where amateurs can double up as marketing or sales professionals, sales posters should be developed by professionals who have been trained in the art and also have had considerable exposure to the industry.
Here are some quick-fire tips to improve the sales impact of your business posters.
•    Focus – Concentrate on the niche group of consumers. The broader your target consumer base is, the harder it is for sales posters to actually attract business leads, leave alone sales. Make sure that only the niche consumer base is targeted, and posters are deployed at sites frequented by your target consumers or would be easily noticed by them.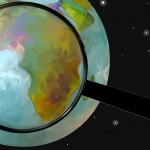 •    The Design – Graphic design or visual allure is one of the most important tools to make posters effective from the perspective of sales. Remember, that you have just a handful of seconds to make your impact on potential consumers. Keep the design neat and clean, and make sure that the text (punch-line or the call to action) is clear and large enough to attract the attention of potential clients.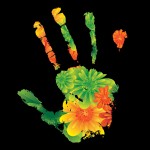 •    Follow-up – Use posters as initiators and not as the fag-end of your marketing campaign. Most posters only introduce the consumer to the brand or company. Therefore, make sure you have subsequent outdoor marketing campaigns such as brochures, fliers and other follow-through procedures lined up. Also, keep the contact information or retail store locations prominent on your posters, in order to guide those who are interested to make an inquiry.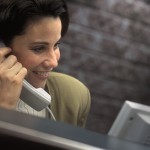 •    Print Quality – Posters printed on cheap paper-rolls or flimsy paperbacks fail to attract attention. Moreover, home-made, amateur or self-made posters can often lack the quality and glamor a professional sales poster possesses. Collaror schemes, text and even the outlines should be crisply printed on fine paper to improve the visual magnetism of the posters. Here at PrintPapa we print all our 11×17 posters on high quality glossy paper and large format (18×24 and bigger) on photo quality paper for the best look.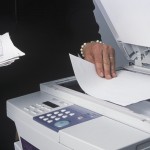 •    Authenticity – The last tip is perhaps the most important – and the most ignored one too! Make sure that the claims you make in your poster are genuine. Nothing irks people more than false or disguised claims, especially, if it's through an outdoor marketing medium.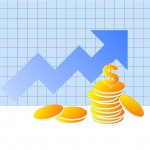 With these tips in mind, go ahead and have your posters designed, developed and marketed with a suave business approach. Professional posters with intelligent inputs from your end can reap rich dividends for your business enterprise.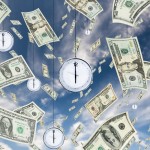 Cost-effective and productive – outdoor marketing cannot get better than sales posters. And with a little help from our end (the tips!) you are ready to take on the world!
Need some ideas or let us do the design then check out our stock graphic design templates for posters.