NO SIGNS MEANS NO BUSINESS. Banners are one important medium for the growth and development of any business. Posters and Banners make people know about the services it offers. These promotional materials also help you in making your target audience understand what kind of services you offer and how you manage that. This makes essential for you to select the right banner and in right way. In the present scenario, countless printing companies are involved in the business of banner printing but not all are equally reliable and competent to offer you the desirable result.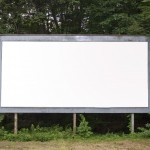 Here are few important tips to keep in mind before consulting a banner printing company:
The company you select must provide texts and images of high resolution at least not less than 1440 dots per inches.
The provided material should be sturdy, waterproof and can easily be cleaned and bent.
The tendency of the printing company should not be like once everything is printed the services end. Rather they should be ready to provide their services till the end.
If you are to place your banner outdoors, ask the company whether there is any scope for limitations. This way you can prevent your banner from fading, thereby making it look new for longer period.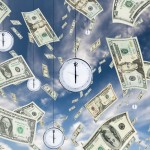 Last but not the least also consider the total cost of the banner printing services, investing your money in the right way may lead you getting better feedback.
Though there are many printing companies involved in the printing business, here at PrintPapa we offer 2 different kinds of banners
All our Banners are printed in full color with UV inks which means non-fading, water proof inks. We use high quality media from HP for printing our banner. Place your next order of banner online at PrintPapa.com